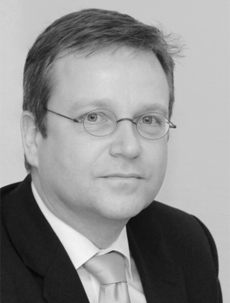 Prof. Dr. Dr. h.c. Jochen Zimmermann (German) – Chairman of the Supervisory Board
Dean of the Faculty of Business Studies and Economics, head of Department of Accounting and Control at the University of Bremen. Member of the Financial Supervision Association of Germany in relation to insurance companies (BaFin).
Harald Kristofer Berg (Norwegian)
Investor and professional board member of several international companies such as Meltwater Group, SmartOptics and Beringer Finance. Work experience from Credit Suisse, Daiwa Europe and BergGoller & Co. MBA in finance from University of Fribourg/Switzerland.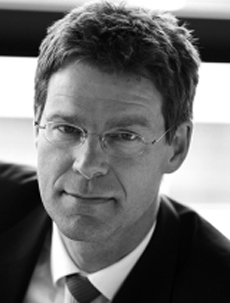 Dr. Jörg Wulfken (German)
He is managing partner of PWC Legal nationwide practice group for banking, insurance and investment in Germany. Prior to PWC he was Managing partner of the Frankfurt office of the US based law firm Mayer Brown. An author of various articles in financial law and a regular speaker at conferences.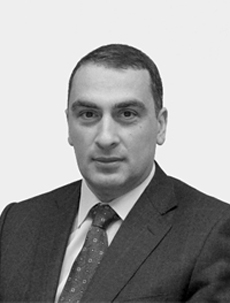 Dr. Victor Kipiani (Georgian)
Partner at Georgian law firm MKD, whose legal practices are concentrated on business and contract law, project finance, capital markets, banking, energy, mineral resources, telecommunications and corporate law. He holds PhD from Washington International University.