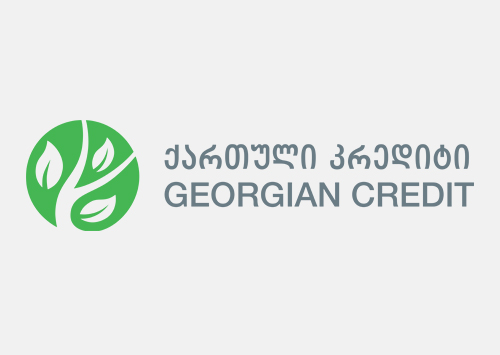 18 January 2018
Georgian Credit has increased the credit limit up to 100,000 Gel.
Starting on 18 January Georgian Credit offers its clients the Credit up to 100,000 Gel.
Georgian Credit owns 14 branches throughout the Georgia and the basic purpose of the company's activities is to finance micro, small, medium sized and agro businesses.
<< back